Progressive Running is not only for runners. If you are a big fan of high intensity training, like bootcamp style workouts, please step forward.
Regarding running in specific though, I can help with those who:
are new to running, or do not have a long history of running
or are long distance runners already and want to step up in their recreational career
or may want to change their running technique (forefoot striking, removing active push-off, etc)
or want to use running as a means of becoming or staying fit
If you are interested, drop me an email on rez@progressiverunning.com to book you in for a 30min free evaluation and consultation session. You can also send me an enquiry on the Contact page.
For prices please check out the Pricing page.
Running Technique Correction
Here come those who
are new to running
have developed inefficient techniques and want to fix their form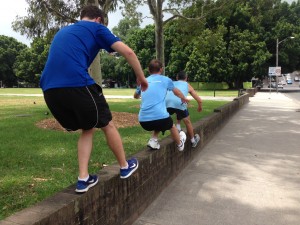 The backbone of the running form correction is according to Pose Method of running.
Changing techniques is best to be done at off season, however some runners might be just a step away from perfecting their techniques so it might work for them during running season.
Training Towards Goals
Once your form and technique is sorted I can help you plan training sessions towards your goal.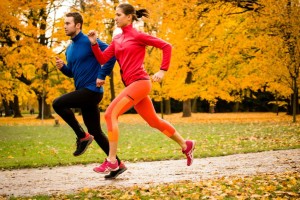 What I can offer for such runners could be any or all of these:
Interval training, tempo running, progressive running and other speed and threshold training as such
Specific and targeted strength training
Flexibility exercises
Regular group long distance running for better motivation and consistency at training
High Intensity Training
Love bootcamps? Enjoy boxing? Contact me to find you a spot.
Offline/Remote Training
After you finish training sessions with me, you may want to have a training plan to run on your own and be tracked by me offline. I will make you a custom training plan for your race goal with free online consultation and support  for $5 per week.