Do you live at Dee Why or nearby? Would you like to get shaped up quickly while enjoying the beautiful sceneries of Dee Why beach early morning? Sign up today to get started any time you are ready and enjoy 4 extra weeks training for free!
Still not sure? how about one week free training to suss it out?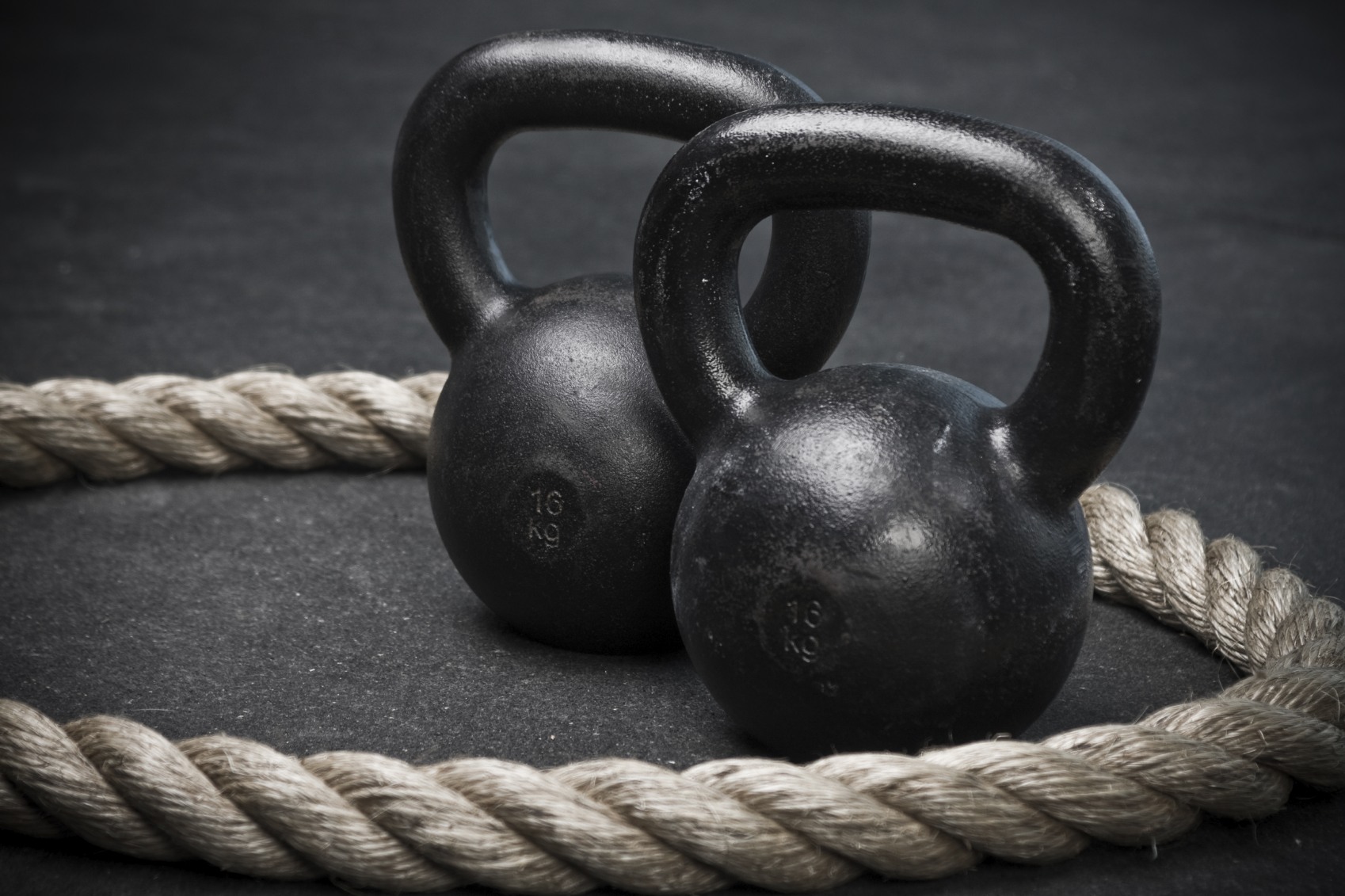 We do:
High intensity training
Strength training exercises
Boxing
and running
You can also check  your running form and technique with me: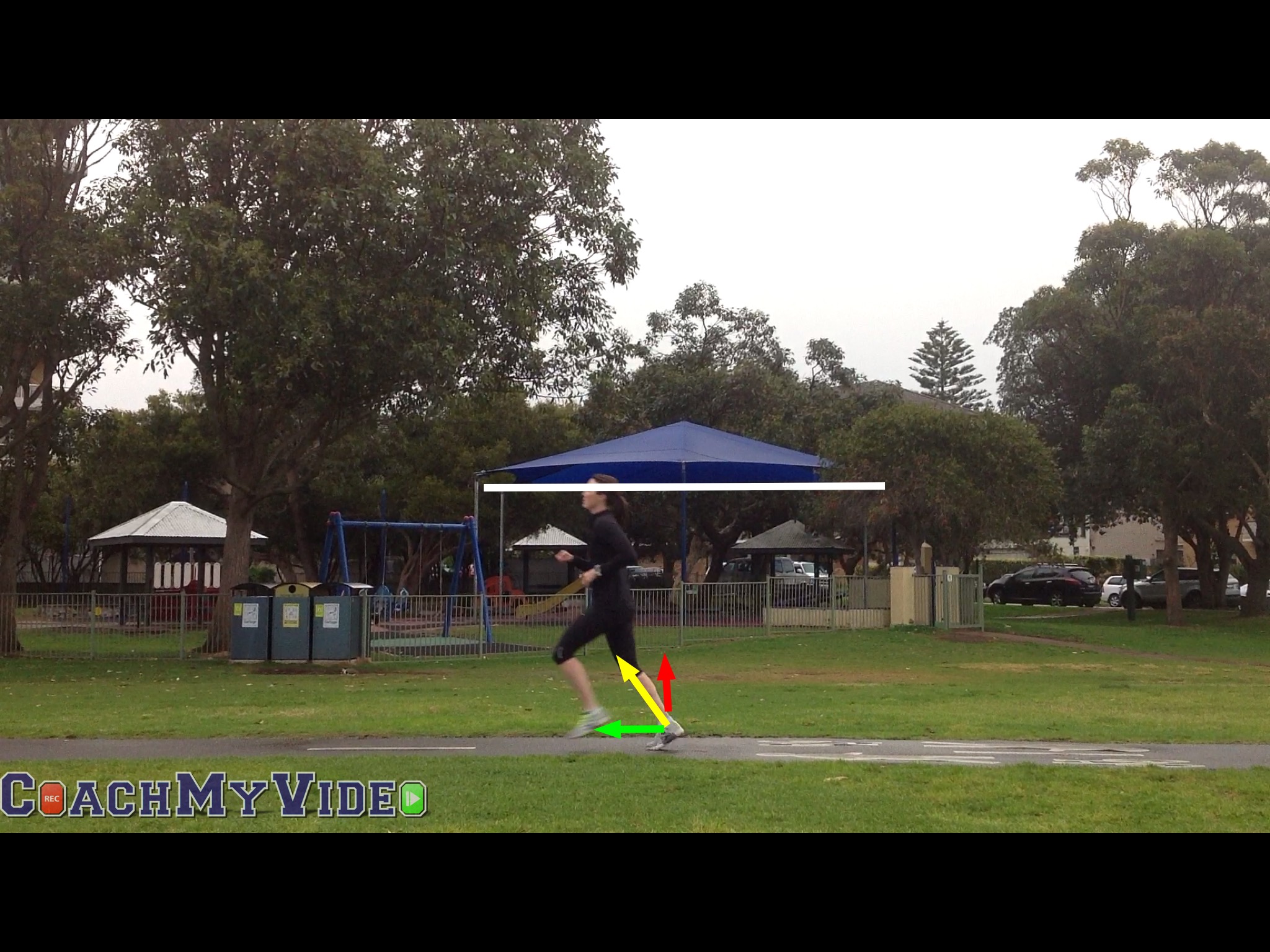 The normal price is $99 for 6 outdoor sessions. You can have another 4 weeks on top of it for free as a part of your sign up package and you can use it ANYTIME.
For payment go here. It is on Persollo platform.
For contacts, email me on rez@progressiverunning.com or text me on 0422-462-928, or fill out the following form to get started soon!