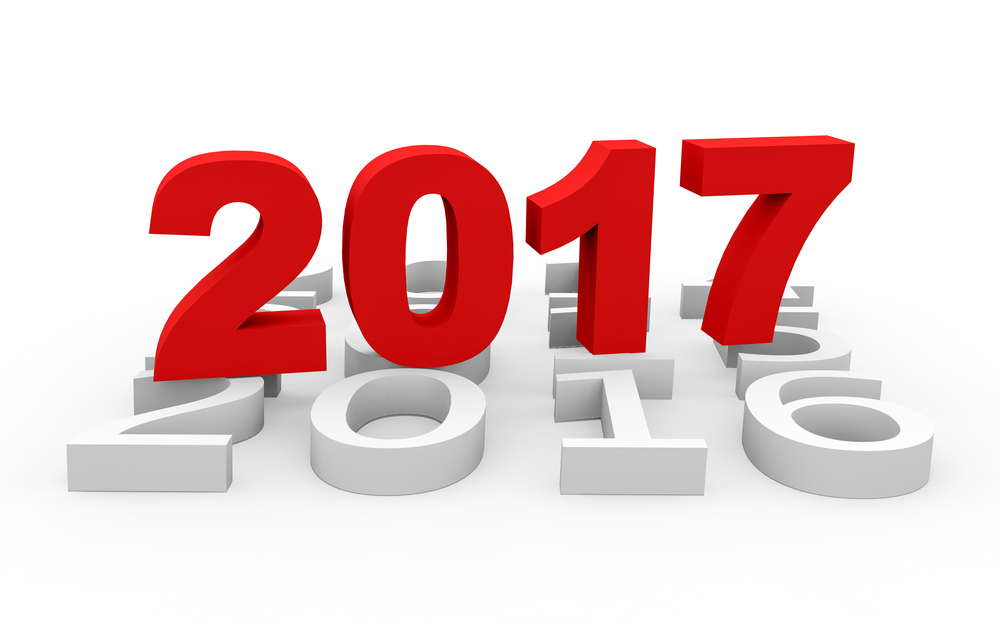 Again is the time for the typical line of "time flies" in preparation for the new year. In advance I wish you all the best in the new year.
2016 was a good year for me, started this business and managed to find some clients. My aim was to introduce the business and advocate what I believe is more important in running than the usual public understanding which is 'techniques first'. It is going well and I contribute to it as much as I can besides a full time job and a busy family. Everyone lives their life only once and if cannot spend all of it on their passion why not spending as much as possible?!
Getting straight to the point, for those who are thinking of sporty new year's resolutions, am going to list here some major running competitions in Sydney in 2017:
SMC Road Series
It is an ongoing series of running races for those who have not already signed up. Might be a good idea to jump right now and stay with them in 2017. It recommend it for serious runners to have ongoing short term goals for quite a long time to build up their skills very well. Check them out here www.sydneymarathonclinic.org.au or their event calendar here www.sydneymarathonclinic.org.au/event-calendar .
The interesting fact about these series is at every event there are a few options for distances. You can run 5km, 10km, Half Marathon or 30km, etc.
Another interesting running series is Sri Chinmoy.
Sun Run – Dee Why to Manly (4 Feb)
It is a fun run to start the year with. Not long left to it, if you can run 4-5km right now you should be able to accomplish the race by then. If  you are into swimming, you can also sign up for the Cole Classic swimming race on Sunday (running race is on Saturday) to go from Shelly Beach to Manly, to refresh your legs!
The priority at your training routine should be:
Long run (it is the bread and butter of preparation for any sort of running goal)
Hill training
Speed training
Strength workout
Six Foot Track (11 Mar)
It is Australia's 5th largest marathon and by far the largest 100% off-road running event. If  you are into trail running, this is one of the best.
Check out their official website here: www.sixfoot.com.
SMH Half marathon (21 May)
It is the largest half marathon race in Sydney (21.1km), held 21 May 2017. The course is slightly hilly. It starts from Hyde park, goes into the city, Pyrmont, the rocks, and ends at Hyde park.
If you want to train for this, you should be able to run 6-8km in one go right now. If so you should be able to build up to the race very well. Start with two long runs per week, then add speed training.
The priority at your training routine should be:
 Long run
If newbie or intermediate: more strength workouts, if veteran: more speed workouts
Hill training
Caveat:
At your long run aim to increase the distance gradually (10% per week, rounding distance down to be in the safe zone) up to maximum 18km by two weeks out to the race.
The second weekly run is shorter but should be faster than your long run pace, slower than your goal pace.
Make sure you rest between the sessions, the ideal case is to tuck 3 days of training between 4 days of rest (1 week in total). If two sessions happen to be in consecutive days, see if you can do one in the morning and the other in the evening of the following day.
Plan for deliberate rest and change of routine in advance. Cycling, crossfit/bootcamp, or swimming are common options.
City2Surf (13 Aug)
It is the largest fun run in the world and one of the most iconic running races in Sydney. It starts from Hyde park and ends in Bondi beach. This year, 2016, they slightly changed the ending part of it to be more convenient to cross the street after the race to access the shops and public transport.
It is 14km with around 11km uphills. Heartbreak hill is the most notorious part of it, but do not be scared, by proper hill training you may not even notice it during the race.
Priorities would be:
Long run
Hill training
Speed training
Strength workout
Notes:
Add hills to your long runs
You might need to give strength training higher priority at the beginning and then bring it down later on
Consider variety of speed training methods (tempo, fartlek, etc). You will need the benefits from all of them!
Pub2Pub (27 Aug)
Certainly the most iconic running race in Northern Beaches. It is from Dee Why to Newport with its course slightly changed in the recent years to go down to Newport beach rather than Newport Arms, the pub at the end of the line.
Sydney Running Festival (17 Sep)
Also known as Blackmore's Sydney Marathon. There are a few races on the same day and the full marathon is the one Sydney marathoners usually plan to do as it is the most iconic full marathon race in Sydney (42.2km). You can do half marathon, bridge run or family run instead.
Priorities for training
Long run
Strength training
Speed training
Notes:
Bigger goals come with bigger problems. Avoid too much, too soon, too fast
Call me to check your form!
Find a training plan online or flick me an email to create one for you based on your schedule and level
I would say strength training is more important than speed training for such a race. The reason is speed training may cause injury (due to high intensity). Strength training mitigates the risk of injury.
Regarding strength training, you have to be make a choice in what techniques you are running in. If you run in pose, your regimen of strength training would be quite different than the common understanding of strength workout for runners. If you push off the ground at running (like the way most of my potential clients do! lol) and you want to stay with that technique, you have to spend time on different set of workouts.
Do not run longer than 30km too often. Do it once or twice to gain confidence that you can actually go near 42km as it might wear you out before you reach your goal.
Beware of injuries from the get-go. You will be running that distance cumulatively every week especially closer to the race day, that might be too much on your body. Plan rest weeks in advance, boost your diet with highly nutritional foods, and do research about improving your recovery methods.